1. Affordable price
As we all know, the labor cost of the Chinese people is still more affordable than that of the developed international powers. This is why some international brands have repeatedly invested in manufacturing in mainland China, making our production costs much lower than foreign actuator valves.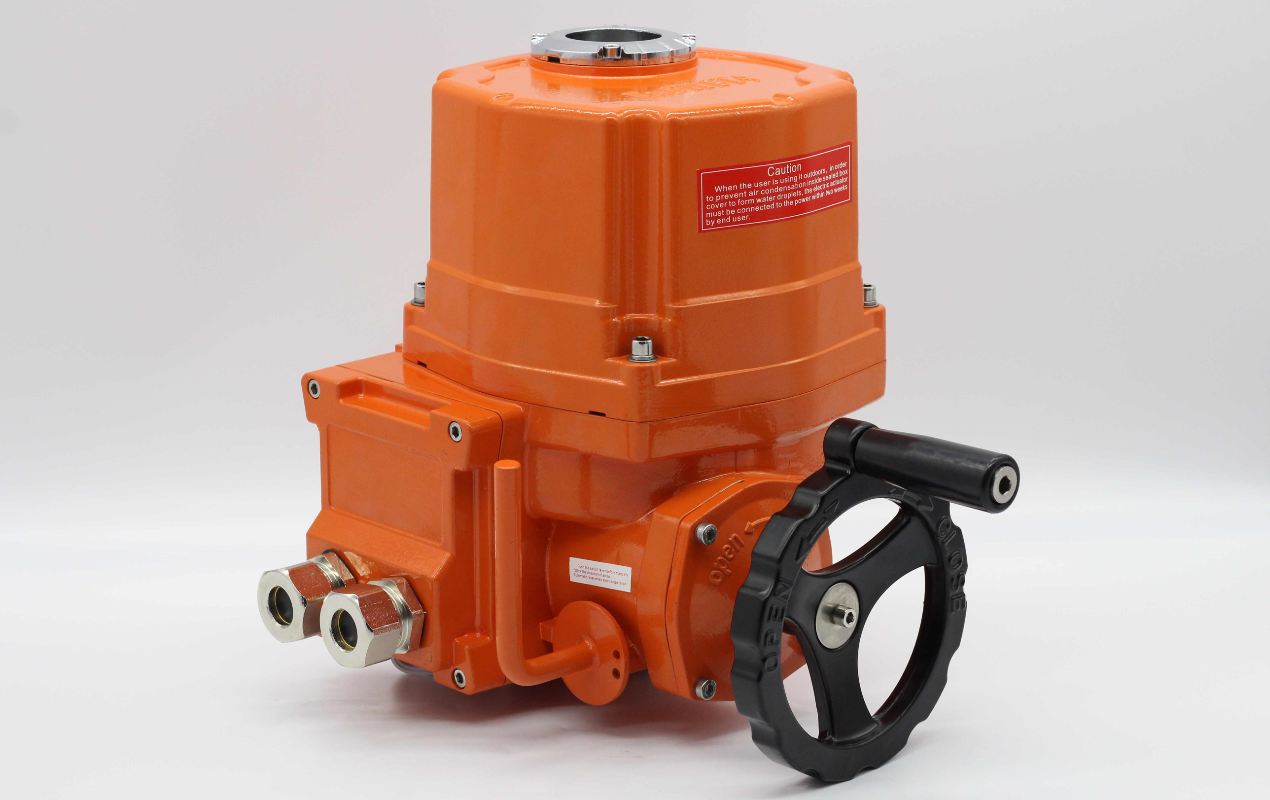 2. Reliable warranty service
Two years warranty and 24/7 consulting service, if necessary, professional engineers will come to teach and provide complete after-sales service.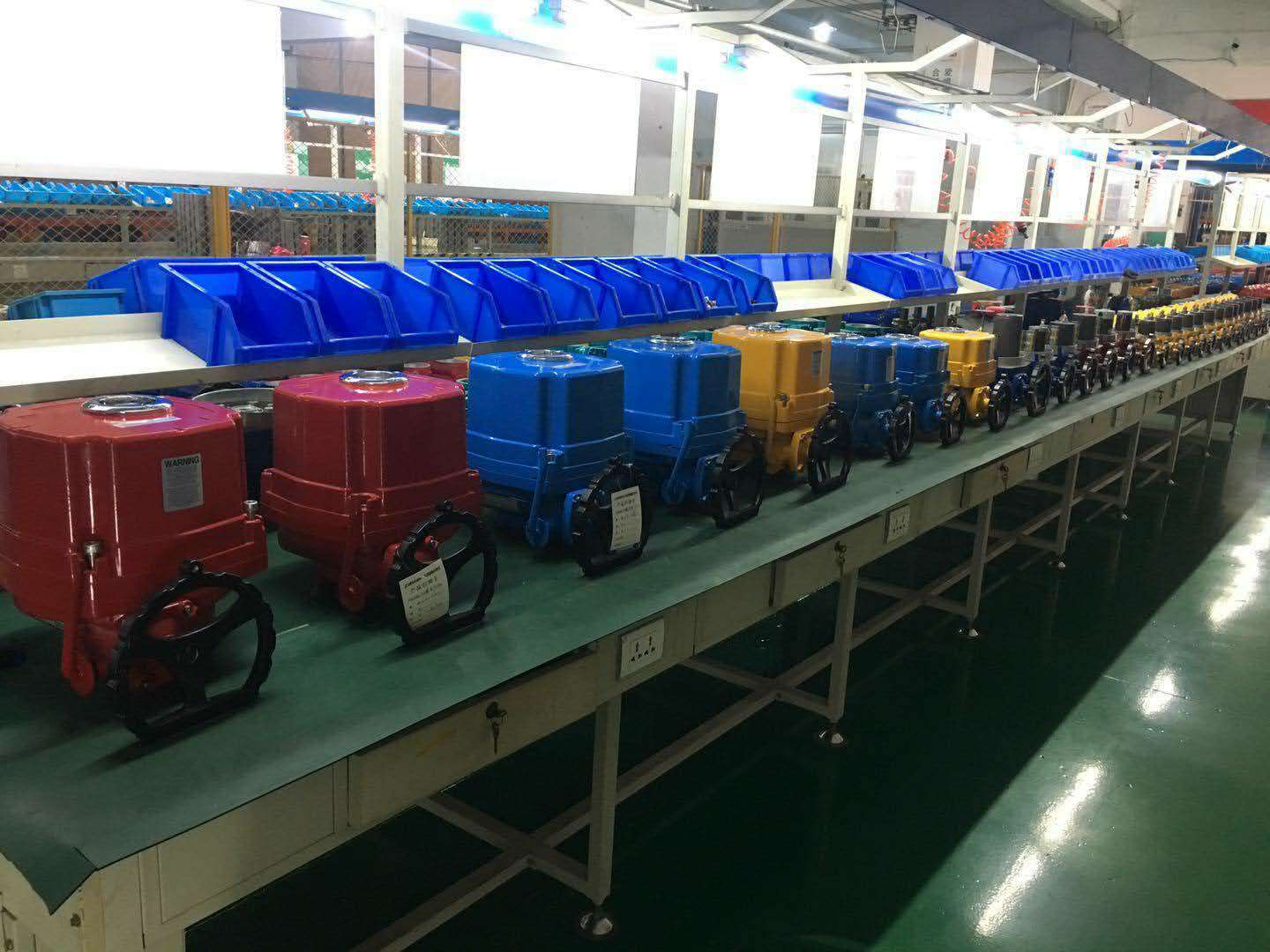 3.Fast delivery time
A huge industrial supply chain and high-quality Chinese logistics can respond quickly within 7 days after placing an order.
The above is the promise of TORQ Valve Actuator Company!
Download ALL catalogs on Google drive